It's almost June, and for many of us that means the days are getting warmer and we're beginning to think about recipes for the summer!
So it's the perfect time to share with you our recipe for this healthy ice cream for baby, made with a blend of delicious fruits and coconut milk.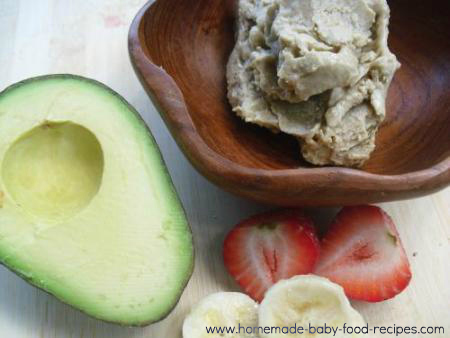 Happily, this is an ice cream you can give your baby as often as you like! It's highly nutritious, sugar-free… and it's dairy-free too, making it suitable for babies with a dairy allergy.
It's also tasty enough to serve to older children (and you might just find yourself enjoying a spoonful or two!).
Try our Healthy Ice Cream Recipe for Baby today!
Pin It